Narrated Tours & Ghost Walks
There is so much more to experience, learn and see in Madison, GA than a drive through the historic district and lunch can offer. Melissa Piche, owner of North Georgia Tours has been delighting Madison's visitors for years with Madison History, folklore and tales of the unexpected. Indulge yourself with a custom tour designed for any size group from tour buses, school groups, churches, clubs, and seniors to intimate driving, walking and cycling tours. Allow me to help plan your visit with house tours, overnight accommodations and dining plans.
North Georgia Tours is owned by me, Melissa Piche a lifelong Georgia resident. I have a passionate interest in American History and especially Southern History. I enjoy sharing my passion for Madison's local history and architecture with facts and folklore. I enjoy storytelling so be careful what you ask or better yet distract me into telling some historic gossip. Don't be shy and share a few facts or stories of your own. This isn't your typical big tourist town tour we can make your tour custom fit you and your group.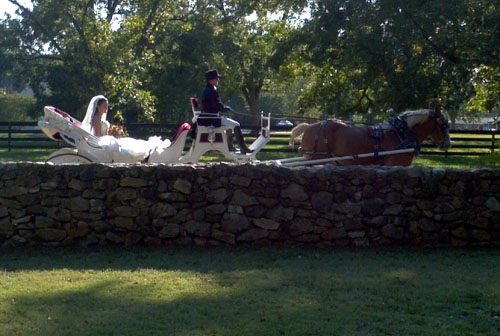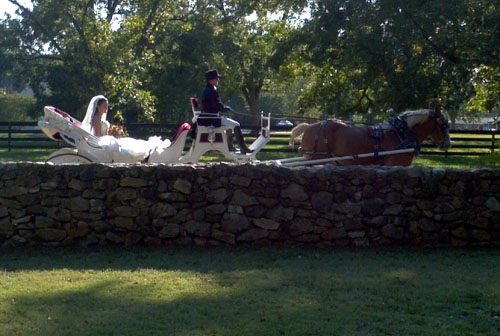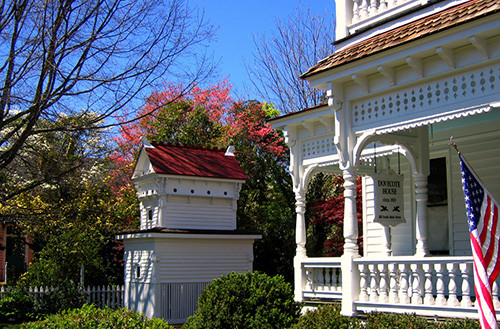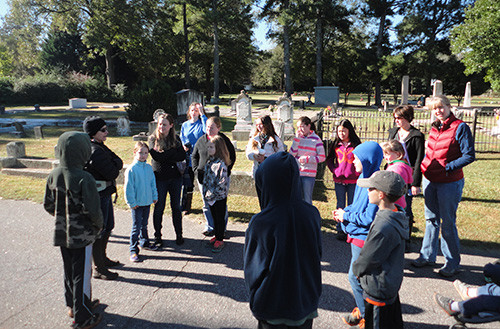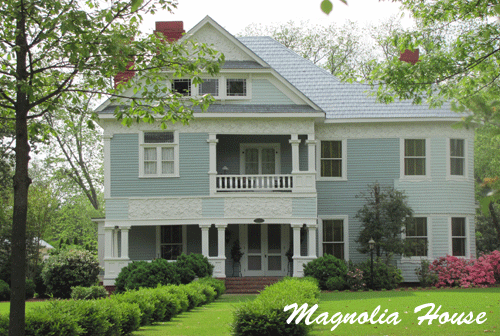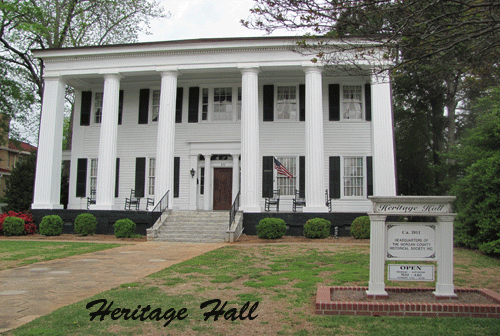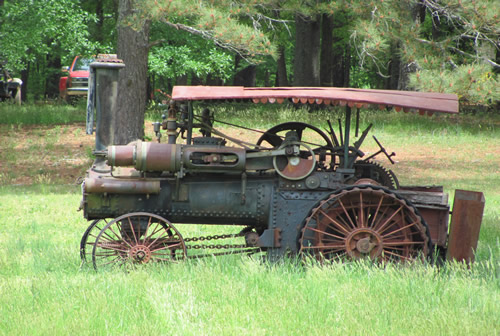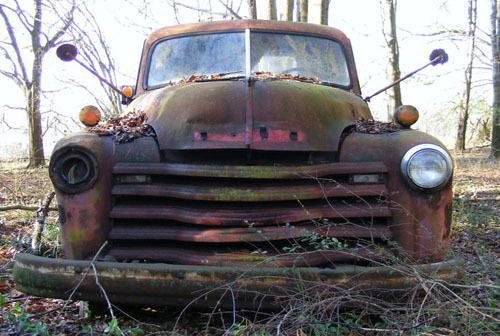 Step On and Driving Tours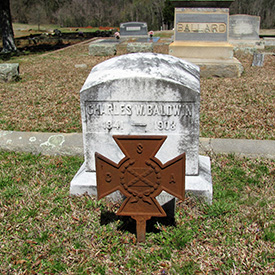 North Georgia Tours proudly offers custom tours to fit your group. There are few better places to understand how the Civil War affected Madison than with a Cemetery tour. The Madison City Cemetry oldest interment is 1809. Don't miss all the secrets … [Learn More...]
Madison Walking Tours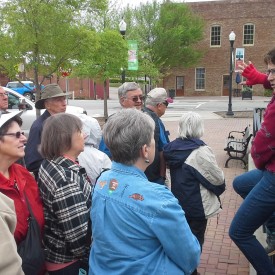 I am proud to offer walking tours of the Historic District and the Madison City Cemetery. There are at least 50 Historic Houses and Churches and sites on my walking tour. That number doesn't even include the historic Commercial District. I take great … [Learn More...]
Haunted History Tour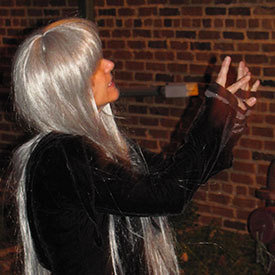 Ghost Walks are so much fun, a little frightening and definitely thought provoking. Join me for an evening stroll through the shadows of  Madison as I tell tales of hauntings, local legends and a heaping helping of  local history. Tours are … [Learn More...]